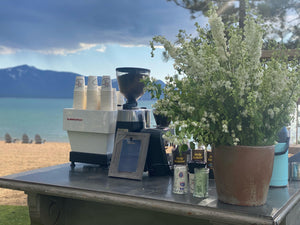 Let us caffeinate your next event
Catering & Events
As a brand built on a firm commitment to community building, there's nothing we love more than bringing our love for great coffee to your gathering.
Fill out the form below, and a member of the HUB team will get back to you just as soon as we're done roasting, grinding, pouring, and steaming.
For a quick run down on our offerings, click here.