We pride ourselves on being a hub of community and connection—where you're greeted with warmth, treated with care, and served only the best coffee (and always with a smile).
Hospitality
Hospitality means helping first-timers find their perfect roast, remembering regulars' orders, and greeting everyone with a smile, sure. But our brand of hospitality is about so much more than just customer service. It means engaging in a dialogue with both the producers we source from and the people we serve. It means getting curious about what we can do to make their communities stronger and their days brighter. And it means doing it.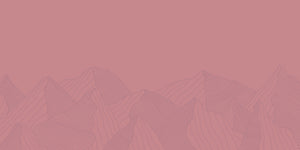 We want to be the coffee shop where you always feel welcome and never like a burden. A place where you're not rushed or steamrolled or made to feel foolish for asking a question (not everyone knows what a cortado is, after all)—but seen, heard, and understood. To achieve this, we hire for attitude and train for aptitude. We know happy employees make happy customers, so we ensure our team is full of caring, friendly, capable people who are always willing to help, guide, answer, and inform.
Community & Relationships
When you visit any one of our Reno cafes, you're stepping into a community—and one that's excited you're there. Relationships are what brings this city—and our coffee—to life, and they're the thing we're most passionate about nurturing along every step of the specialty coffee supply chain. There are all kinds of ways to create community—but, here, we do so through bikes, coffee, and genuine connections. It's simple, really.